Elon Musk Dumps Bitcoin Ahead of Mt Gox Repayment!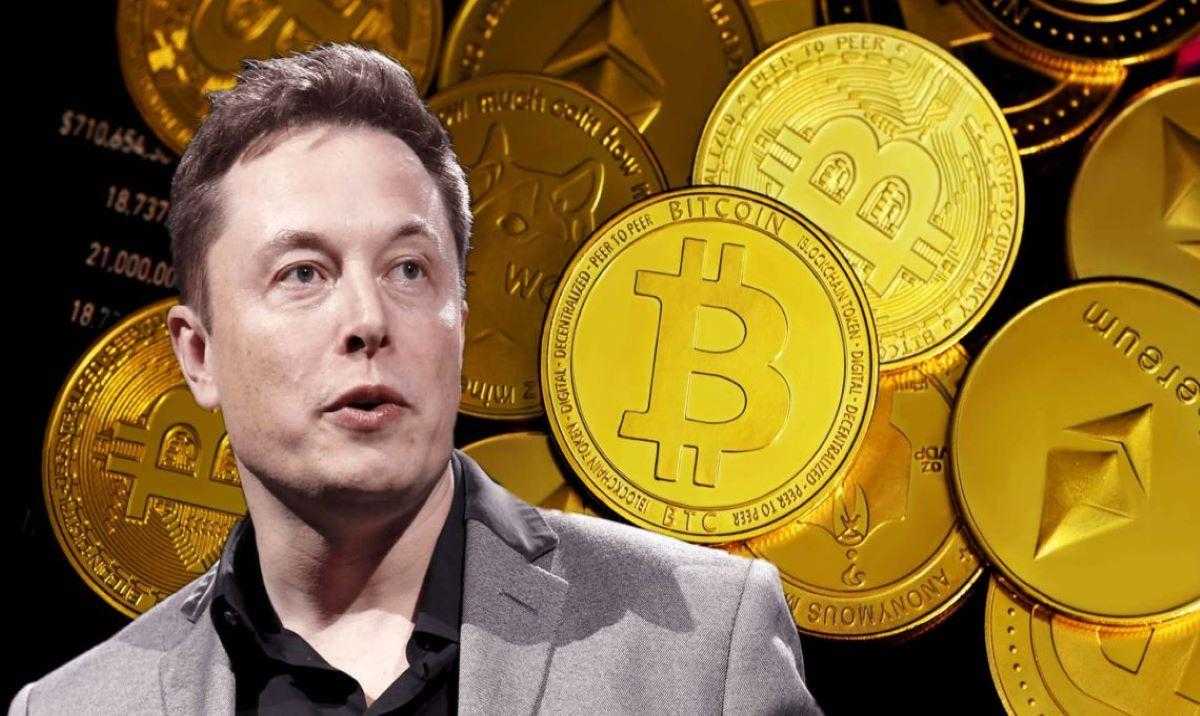 Tesla (TSLA) has just reported that it dumped 75% of its remaining Bitcoin last quarter at a loss. Elon Musk knows that Mt Gox victims are about to receive back their Bitcoin!
Exactly two weeks ago, Mt Gox Trustee Nobuaki Kobayashi made an announcement 'Information on Repayment Procedures' stating, "The Rehabilitation Trustee is currently preparing to make repayments in accordance with the approved rehabilitation plan of which confirmation order of the Tokyo District Court was made final and binding on November 16, 2021." Click here to see for yourself!
Even though Mt Gox victims are only receiving back about 1/4 of the Bitcoin that they originally had on the exchange... the average Mt Gox customer paid $300 per Bitcoin so with Bitcoin today trading 80X higher they will still be making back 20X more than their original investment... as long as they sell immediately! We don't buy the argument that because these investors are "OGs" they will HODL their Bitcoin. They are lucky that Mt Gox got hacked and somehow 200,000 Bitcoin got "discovered" in a txt file on some old Mt Gox laptop, otherwise most of them would have sold their Bitcoin long ago!
Between December 2017 and February 2018 when the Mt Gox Trustee dumped approximately 50,000 BTC into the market, Bitcoin crashed by 70% from $19,666 down to $5,920. With approximately 150,000 BTC to be returned to Mt Gox victims in the upcoming weeks, the Bitcoin market is about to be flooded with supply that had been held tightly for the last eight years.
If Bitcoin crashes as much as we expect, Michael Saylor's MicroStrategy (MSTR) will default on its debt and be forced to dump its 129,218 Bitcoin! MSTR's average Bitcoin purchase price is $30,700. MSTR is already losing $900 million on its Bitcoin investments, yet MSTR stock remains up by 136% since it began buying Bitcoin in August 2020 despite its underlying business consistently reporting losses with declining revenue. MSTR bond yields are now higher than the yields that Celsius once promised!