The Fed Just Cut Rates to ZERO!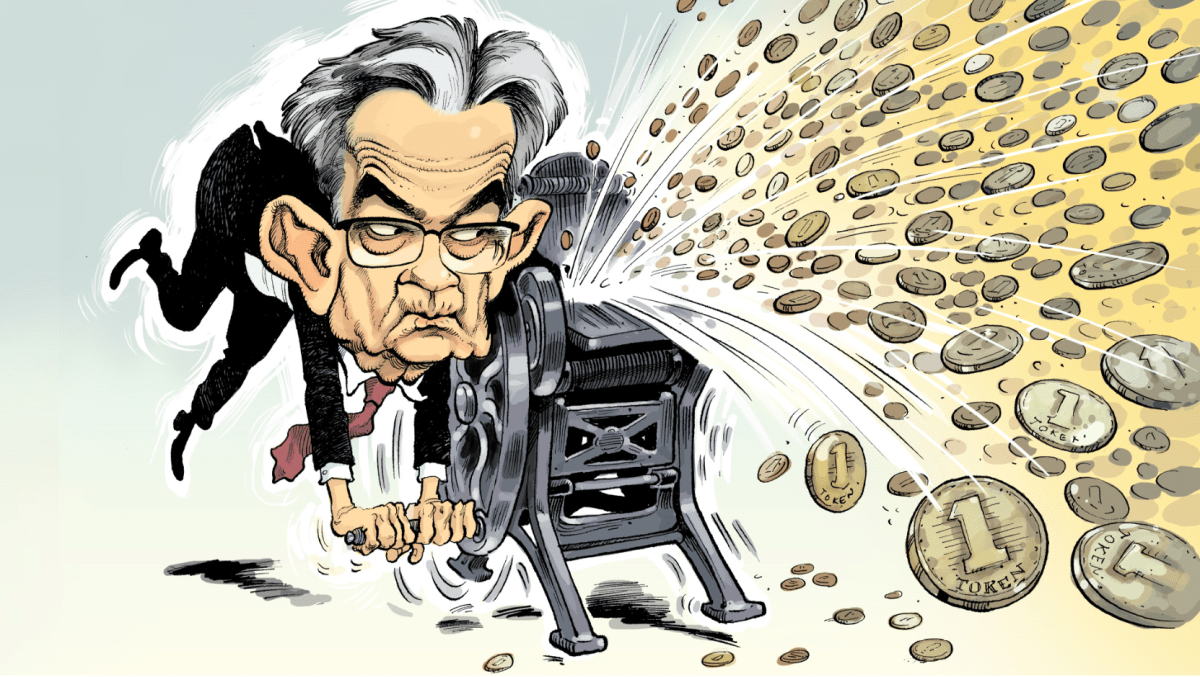 President Trump has just announced on a Sunday evening that the Federal Reserve has cut interest rates to 0%-0.25% and will unleash $700 BILLION in new QE! Gold is about to make one of its largest short-term rallies in history!
NIA officially predicts right now that Gold Mining Stocks will achieve one of their largest single week percentage gains in history this upcoming week!