RML is Already Attached to Citgo Auction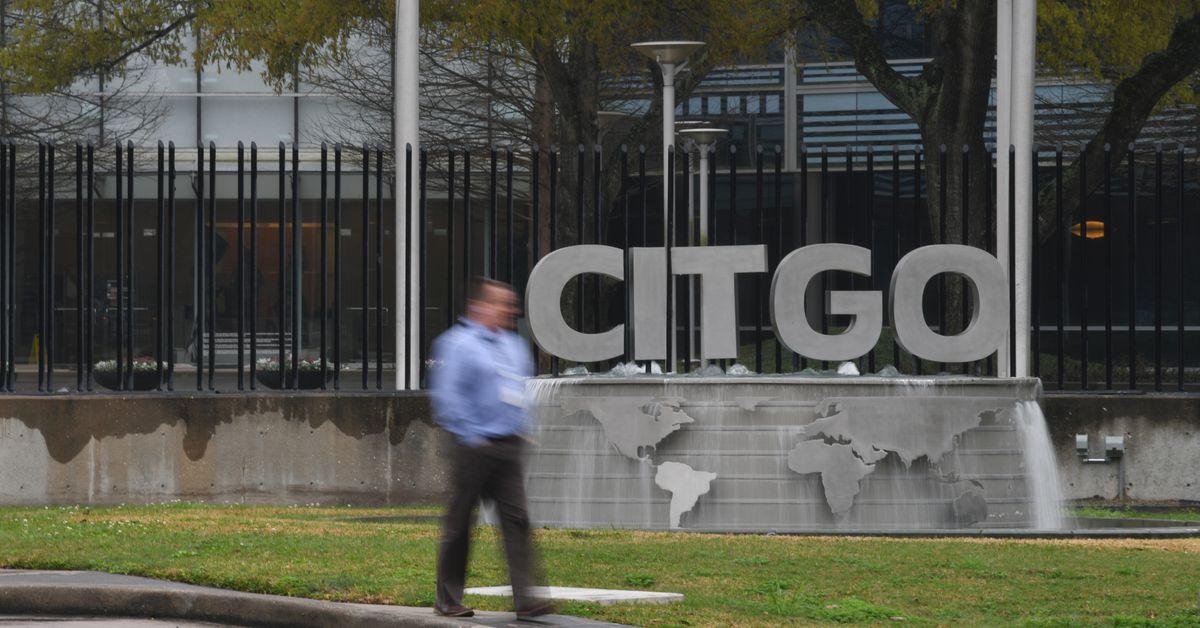 To clarify one of our alerts from two nights ago, U.S. District Judge Leonard Stark in Delaware already ruled on March 24th that Rusoro Mining (TSXV: RML) can receive proceeds from the auction of Citgo. The temporary stay announced on May 8th was strictly to give Venezuela an extra ten days to file an appeal. Venezuela is expected to file its appeal today and the appeal is likely to be decided on by July or August. The auction of Citgo could occur in September.
Venezuela's appeal has very little/no chance of being successful... it is simply an attempt to buy more time to negotiate settlements with RML and other creditors of Venezuela!
When RML was attached to the Citgo auction on March 24th, RML didn't rally on the news because the U.S. Treasury was still protecting Citgo and nobody expected its policy to change! Their policy change announced on May 1st is the biggest development for RML. The U.S. Treasury is allowing Citgo to be auctioned and is encouraging them to settle with RML and other creditors if they don't want the auction to occur!
Past performance is not an indicator of future returns. NIA is not an investment advisor and does not provide investment advice. Always do your own research and make your own investment decisions. This message is not a solicitation or recommendation to buy, sell, or hold securities. This message is meant for informational and educational purposes only and does not provide investment advice.